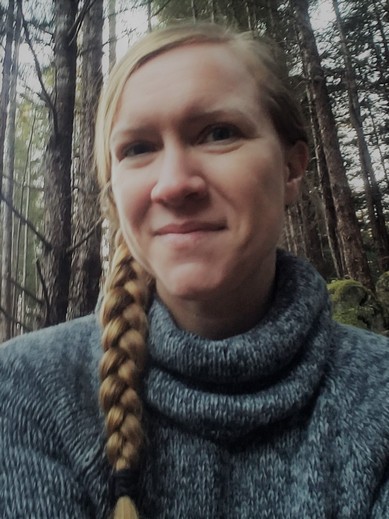 Abby Twyman
Abby Twyman, M.Ed., BCBA, LBA, is a humanistic behavioral scientist who graduated with her master's in education from the University of Washington in 2008, where she specialized in the treatment of individuals with low-incidence disabilities, and has been board certified as a behavior analyst since 2009 (BCBA #1-09-5694). Throughout her career, she has focused on systematically applying the science of behavior to teach people the skills they need to live healthy, happy, and productive lives, and to improve organizational productivity and outcomes. She envisions a future in which all citizens of the world are able to reach their fullest human potential through the systematic and collaborative application of advancements in science and technology to effectively and efficiently solve the problems they face every day. Her life mission is to use her knowledge and skills to improve the lives of her family, her community and the world.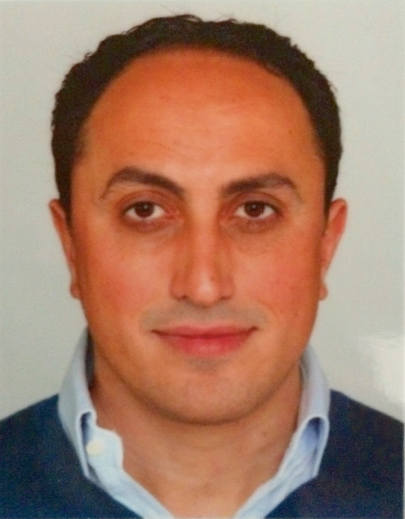 Paolo Maculotti
International Contracts and Claims Consultant - Legal Counsel - Risk Management Consultant
Legal Counsel and International Contracts/Claims Consultant with over 12 years of expertise in contracts and project claims, negotiations, legal advice, international business law, corporate strategy and contracts for fortune 500 MNC clients.
Primarily specialized in the Oil & Gas and Infrastructures markets, with practice within the Media and Transport sectors.
Admitted to the bar of attorneys in France and Spain. Fluent and qualified in English, Spanish, French, and Italian.